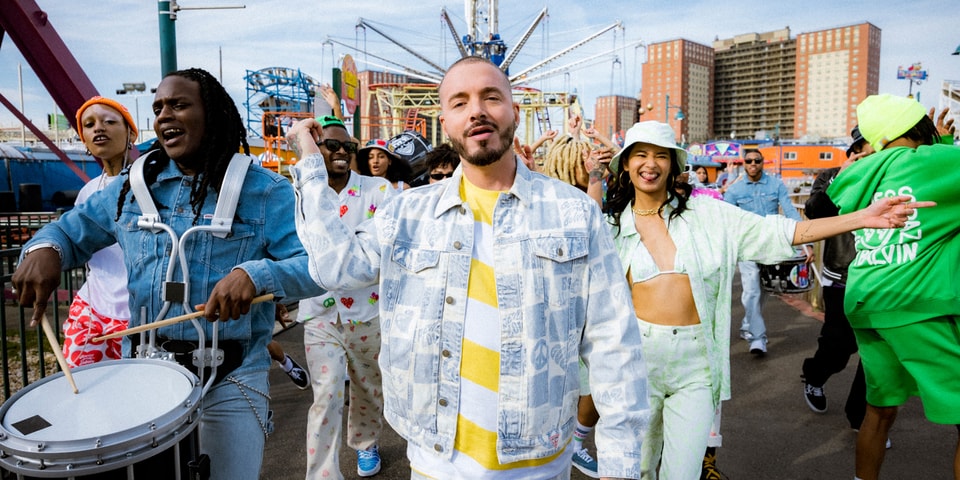 J Balvin dropped his new LP single "Que Locura" and accompanying the tune track was the announcement of his upcoming fifth studio album which is called 'Jose'.
'Jose' will be a follow up of his 2020 album 'Colores', the newest album is set to have 24 tracks, 9 of which are already released. The already released tracks are "Que Locura", "In Da Ghetto", "Otro Fili", "Que Mas Pues?", "7 De Mayo", "Ma G", "Otra Noche Sin Ti", "Tu veneno" and to top it all off, his documentary "El Niño De Medellin".
The album is rumoured to be more personal which is why it was titled with his name, it is expected to drop on September 10th.